School News
The Catholic School Council of St. Joseph the Worker has invited the Holy Family Community to their annual Funfair on June 16, 2017. Come and meet your new school community, enjoy the BBQ and games.
See below for details. Please send orders to Holy Family (Mrs. Graham) as soon as possible.
H. Dillon-Leitch
Principal
Transition Committee Updates
Holy Family Transition Committee Members Position Name Principal – Holy Family H. Dillon-Leitch CSC Representative Rachael Markovsky Parent-at-Large Representative Anacleta Binay Staff Representative Salvatore Di Giacomo St. Joseph the Worker Transition Committee Members Position Name Principal – St. Joseph the Worker Catherine Donovan CSC Representative Nunzio Amato Parent-at-Large Representative Cristina Parolari Parent-at-Large Representative name withheld Staff Representative Jason Bablanian
Board News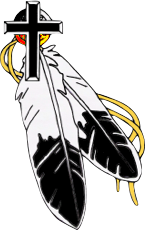 The Ministry of Education is committed to improving Indigenous education in Ontario, improving student achievement and well-being, and closing the achievement gap between Indigenous students and all students. In 2007, the Ontario Ministry of Education launched the Ontario First Nation, Métis, and Inuit Education Policy Framework (the Framework). The Framework guides the Ministry of Education, school boards and schools as ... Continue reading "Indigenous Education Survey"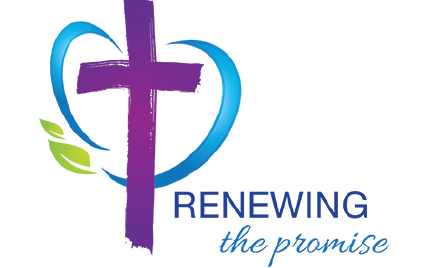 The Institute for Catholic Education (ICE) would like to hear from all stakeholders in the YCDSB community about Catholic education in Ontario!
York District Catholic School Board Seeks 2 Volunteer Community Members to Serve on its Audit Committee
The York Catholic District School Board is seeking 2 community members with financial expertise and business knowledge to serve on its audit committee for a 3-year term effective April 1, 2017.
The Audit Committee is comprised of 3 trustees and 2 independent members drawn from the community ... Continue reading "Posting for External Member to sit on YCDSB Audit Committee"